"Every moment of our life can be the beginning of great things"
Joseph Pilates


Polestar Pilates Students
Practice and Observation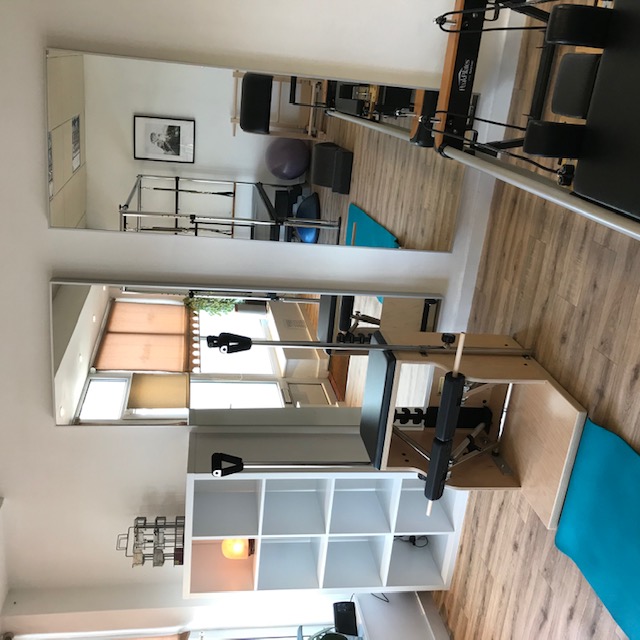 Body Wellness Pilates Studio is based in Sevenoaks, Kent. It is a fully equipped Studio with three reformers, a cadillac reformer, chair, ladder barrel, spine corrector, mats, rollers, circles, balls, bands...
Easily accessible from London with direct trains to Sevenoaks (20-25min walk)
or to Bat and Ball (just a 5 min walk) to the Studio.
The studio is available for observations, or to hire for any mat, reformer or comprehensive students.
Please contact me to arrange: 07735693508