"Change happens through movement and movement heals."
Joseph Pilates
Body Wellness Pilates
Improving Body Wellness and Awareness through Pilates

Studio . Reformer . Mat



General . Pregnancy . Rehab . Sports Specific . Private . Group . Duet



Sevenoaks and surrounding areas
What is Pilates and its benefits?
Pilates is a form of exercise for anyone to help improve general fitness and overall well-being.
It can be performed on a Mat, on equipment, and for older individuals, on a chair.
gain relief from pain and injury
optimise your sports performance
stay active
prevent injury
improve your alignment and posture
Pilates can assist in keeping your whole body healthy: it strengthens your body, improves posture, creates stability, flexibility, coordination and concentration. Pilates can help to decrease stress, boost your confidence, increase your energy and help you to breathe correctly. It improves body wellness, body awareness, relieves aches and pains, improves sporting performance, prevents injury and speeds up recovery. There are so many benefits to practising Pilates.
Mat
To create a fun, as well as a challenging dynamic to Mat based classes, props are regularly used:
small stability balls, therabands, magic circles, rollers, swiss balls, hand weights ...

Studio
This includes various pieces of equipment which you will gently be introduced to, such as:
Trapeze Table, Chair, Ladder Barrel, Arc, Reformer along with other props, some noted above.
Studio can be worked in a small group - working on your own programme - or in a circuit set up,
or in a private session.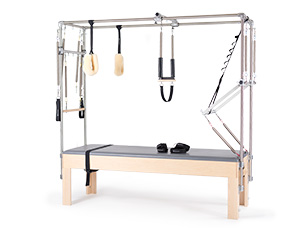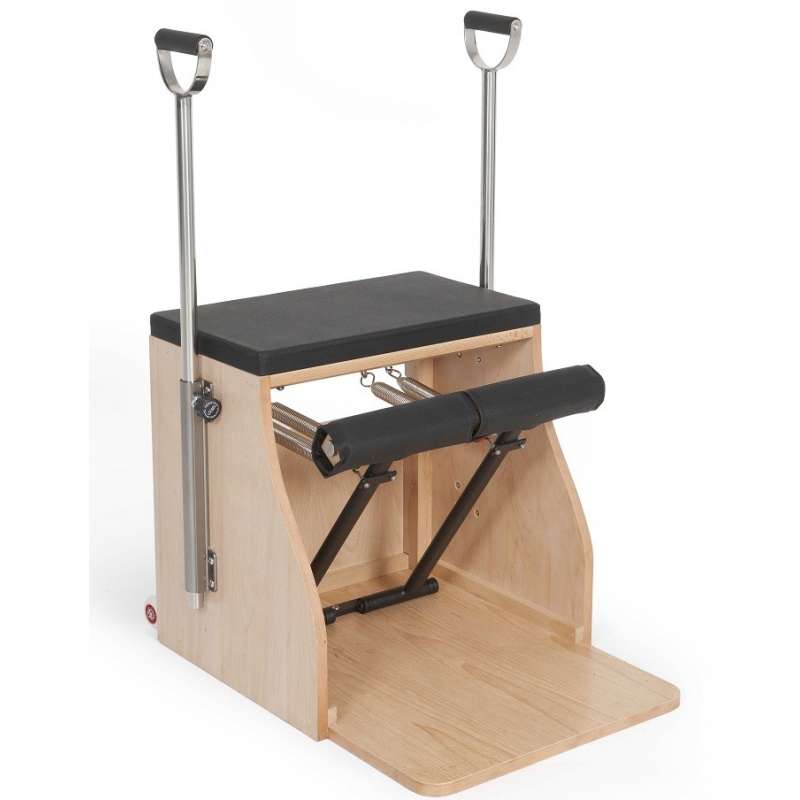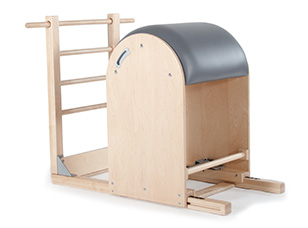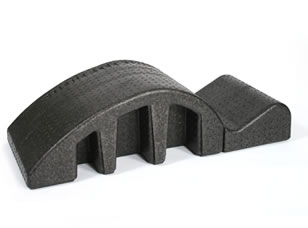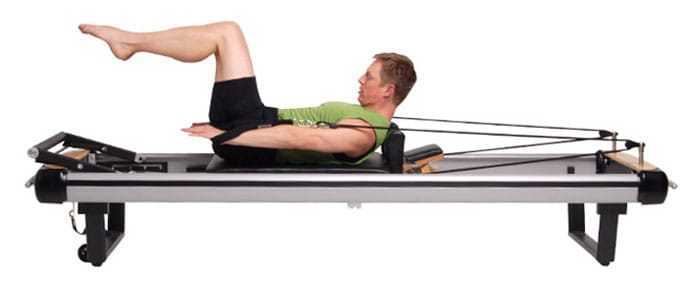 Reformer
A piece of Pilates equipment that helps you focus on alignment and accurate muscle engagement. It has springs for resistance and assistance, straps for feet and hands, along with other props used to assist or challenge. Sessions are taught in a small group.
Reformer Fusion classes are Body Wellness Pilates' combination of Reformer and other pieces of equipment.

Equipment at Home
Many people have started to buy their own props and equipment to use at home. If you would like guidance on how to use your props or equipment safely and effectively, may I recommend a few sessions with me from time to time. It will benefit you greatly.
Continuing your Rehab
Once your physio or other practitioner has signed you off to start exercising, why not start or continue with Pilates. It will ensure you are doing current exercises correctly and introduce you to other exercises that will assist in your rehabilitation.

This website updates on a regular basis so do check back from time to time.

Copyright © 2020 Body Wellness Pilates. All Rights Reserved